Anterior plate with locking system and cervical spinal cage
Large range of spinal thoracic and lumbar implant
Founded in 2005 in Avignon (France), OSD is a French company specialized in the development of implants for spine surgery. Now, we are part of Implanet and based in Martillac (France).
OSD is an innovative company specialized in designing and manufacturing of Premium Solutions for Spine Surgeries.
Today, thanks to the complementarity of our ranges, we are able treat 100% of spinal pathologies.
Within the Implanet Group, our teams will continue to ensure the development of new projects, to create synergy between our products.
The skill and dynamism of our research department allowed us to develop innovative ranges of implants, designed in partnership with leading surgeons. This close interaction with specialists allows us to perfectly adapt our offers and services to the real needs of the surgeons.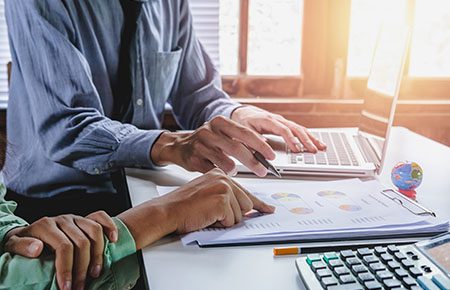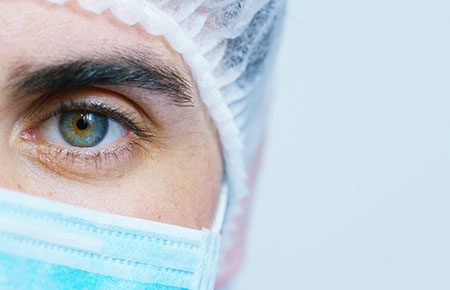 A wide network of surgeons
We closely work with more than 50 hospitals and private hospitals, as well as more than 100 surgeons in France. These partnerships enable us to constantly improve our implants and instruments. We also offer the possibility to the surgeons to perfect themselves discovering new techniques thanks to our 6 training centres in France and to the workshops that we organize during specific congress.
We have a wide distribution network with a presence in 27 countries spread in Europe, Latin America, Middle East, Africa and Oceania. In order to improve the proximity with our clients, we funded in 2011 a subsidiary in Madrid (Spain)
Stock maintenance, responsiveness of our teams and adaptation to the local demands are the key words at OSD. Do not hesitate to contact us for more information.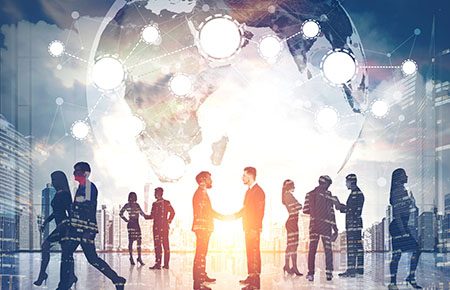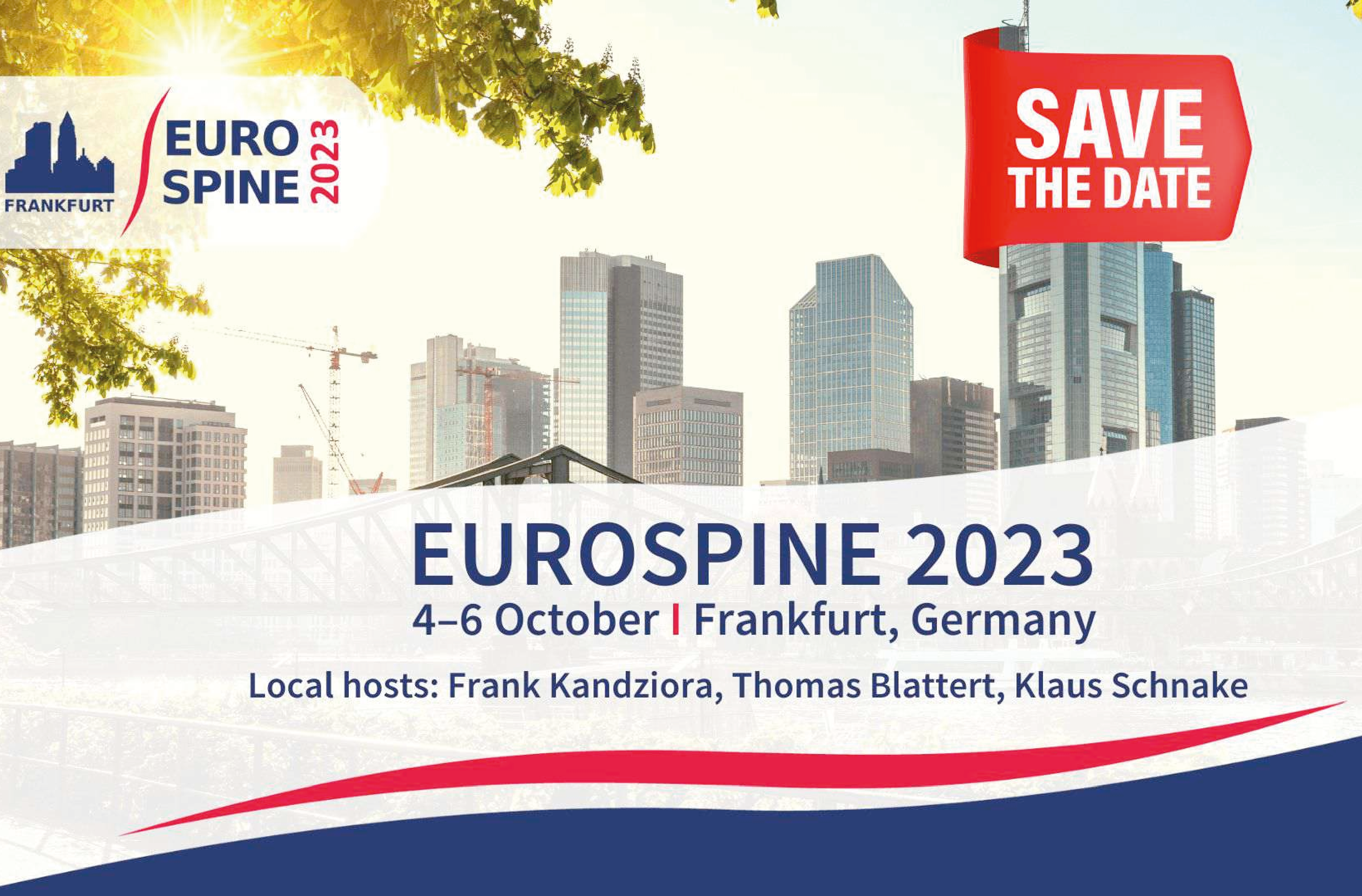 Meet our Team  booth n° F28 (Implanet) during the "EUROSPINE"
Read more