The Training is part of the DNA's OSD services. Because we believe that exchanging between experts is improvement, we make different types of trainings:
We work with several references spine surgery centres whose expertises are diverse and complementary. These trainings give us the opportunity to welcome surgeons from all over the world, individually or in small group, with an aim and a program adapted to each participant.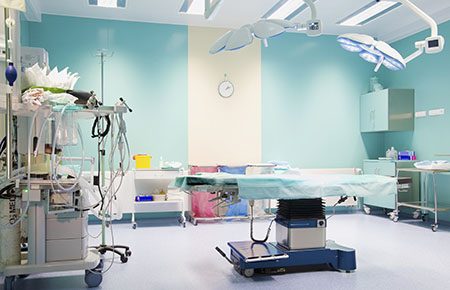 OSD sponsors the KOSS association (www.mykoss.org) in order to organize training courses all over the world. These courses adapted to the local needs are conducted by skilled surgeons. Several forms are possible: scientific presentation, clinical case studies, live surgery, laboratory anatomy training, etc.
The use of a new technique or a new material requires sometimes an experienced surgeon expert support.  It means organizing the welcoming of a referent surgeon in your establishment.