One of the lowest profile fixation systems
• Reduce adjacent facet infringement
• Prevent from obstruction between L5 and S1 head
• Reduce soft tissues and muscle irritation and increase available surface for bone graft
• Dual screws compatibles with Ø5 et Ø5.5 mm rods.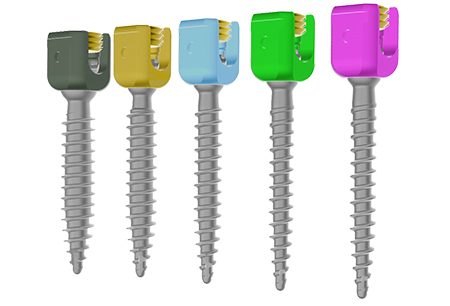 Manufacturer: Orthopaedic & Spine Development (OSD). SAXXO™ (class IIb). Medical device for lumbar arthrodesis. Read carefully  the instructions on the instructions for use and the surgical technique. Notified Body: GMED n°0459.